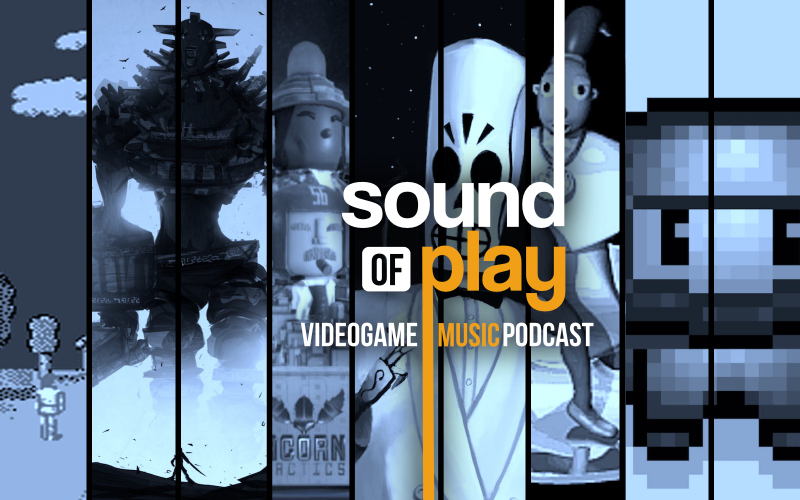 Welcome to our weekly podcast dedicated to videogame music – Sound of Play
Joining host Leon Cox in Sound of Play 121 is composer Peter Silk.
Track listing for this show is as follows:
1:
The Beginning
by Peter Silk, 2015
2:
Eolis
by Peter Silk - Faxanadu, 1987
3:
The Unsettlement
- As-yet-unreleased Christos Reid (@failnaut) RPG, TBA
4:
Honey Bee
by Philippe Vachey – Little Big Adventure 2, 1997
5:
When Blobs Attack
by Peter Silk – ACORN Tactics, 2018
6:
Creeping Shadow
by Kow Otani – Shadow of the Colossus, 2005
7:
Mistaken Identity
by Peter Silk – Mimic, 2015
8:
Manny and Meche
by Peter McConnell – Grim Fandango, 1998
9:
All's Well That Ends
by Peter Silk – Fix Fix Bang Bang, 2018
Sound of Play: 121
was edited by
Jay Taylor
Remember, it's not just about what we like, so venture over to the thread at the top of this forum and put forward your own suggestions so that we might include them in future shows.
You can subscribe using
iTUNES
or you can just simply
DOWNLOAD IT HERE
instead.