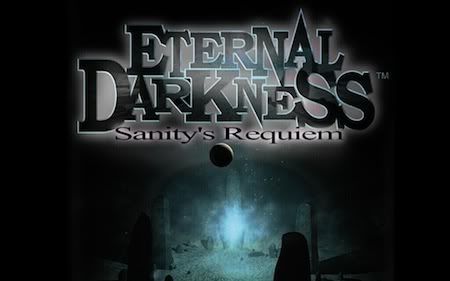 In 2002 Silicon Knights produced Eternal Darkness: Sanity's Requiem, a GameCube exclusive survival horror yarn. Leon, Tony, Karl and Darren Gargette return to the Roivas mansion to discover whether or not this Lovecraft infused adventure remains as startling as it was ten years ago.
Music used in this show is as follows:
Track 1
:
The Gift
of Forever by Steve Henifin
Track 2
:
Black Rose
by Steve Henifin
Track 3
:
Ram Dao
by Steve Henifin
Cane & Rinse 30
was edited by
Darren Gargette.
You can subscribe using
iTUNES
or use our
PODCAST RSS FEED
, or you can just simply
DOWNLOAD IT HERE
instead.