Aaaah, that's the mouse control shmup I was trying to remember!
It's free if anyone wants to try it. We were talking about modern shmups that did something different with their controls. I haven't tried it so I can't comment on it's quality but the steam reviews are pretty positive.
Legacy of the Elder Star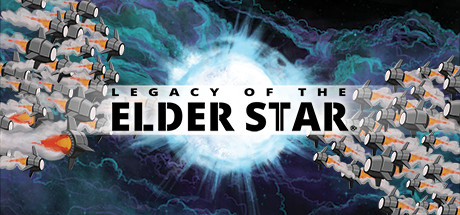 ScReEnShAkE!