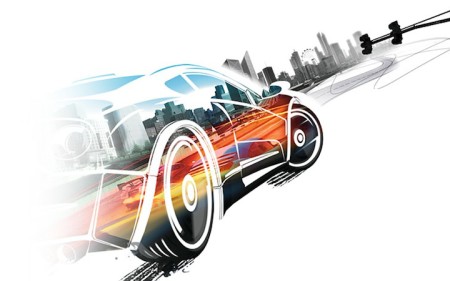 "You're so fine, I want you mine, you're so delicious, I think about you all the time, you're so addictive…"
Bringing our journey through the Burnout series to a close we come to Criterion's final 'proper' game bearing the name,
Burnout Paradise
. Cruising around Paradise City are Leon, Darren, James and Karl, plus we also hear from a fleet of Cane and Rinse correspondents and, intriguingly, we get some exclusive and official insight into the making of Paradise from lead gameplay programmer Iain Angus.
Additional audio used in this show is as follows:
Track 1:
Paradise City
by
Guns N' Roses
Track 2:
Girlfriend
by
Avril Lavigne
Track 3:
Burnout 2002 Reprise
by
Stephen Root
Track 4:
Stand and Deliver
by
Adam and the Ants
Cane and Rinse 136
was edited by
Darren Gargette
.
You can subscribe using
iTUNES
or use our
RSS FEED
, or you can just simply
DOWNLOAD IT HERE
instead.