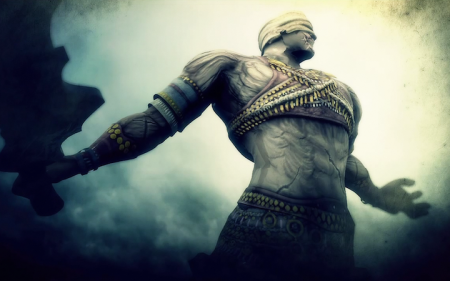 "No interest eh? I can tell you're not going to last long here."
In Issue 76, Cane And Rinse visited Lordran to discuss of Dark Souls. With Dark Souls II mere days away James, Tony, Sean, Darren F and special guest CJ Black made their way through the fog to Boletaria to look back at the first Souls game, From Software's Demon's Souls.
Additional audio used in this show is as follows:
Track 1:
Demon's Souls
by
Shunsuke Kida
Track 2:
Maiden in Black
by
Shunsuke Kida
Track 3:
Return to Slumber
by
Shunsuke Kida
Cane and Rinse 118
was edited by
Sean O'Brien
.
You can subscribe using
iTUNES
or use our
RSS FEED
, or you can just simply
DOWNLOAD IT HERE
instead.