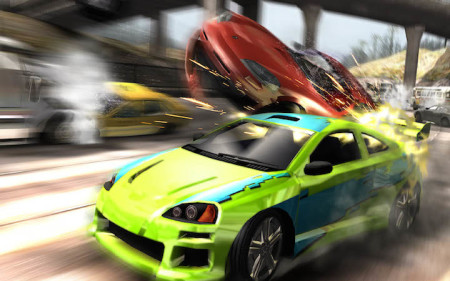 "High speed, high risk, drive to the limit."
In the first of a trio of podcasts dedicated to Criterion's Burnout racers Leon, Darren Gargette, James and Karl roar headlong into oncoming traffic to return to the series' origins a couple of console generations ago. As usual we also feature some recollections from our contributing community as well as a spot of music from the games under discussion.
Additional audio used in this show is as follows:
Track 1:
Main Menu
by
Stephen Root
Track 2:
In Control
by
Stephen Root
Cane and Rinse 128
was edited by
Sean O'Brien
.
You can subscribe using
iTUNES
or use our
RSS FEED
, or you can just simply
DOWNLOAD IT HERE
instead.