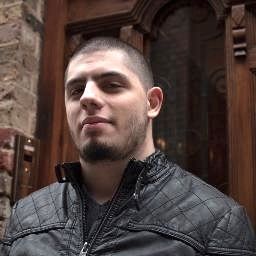 A couple of months ago James Carter (@iwatttfodiwwfa) recorded an interview with C.Y. Reid, also known as failnaut.
It took him a little longer than it should to edit the three hour conversation down to something slightly less than half that, but here it is.
As such Apologies and thanks go to C.Y., whose games (including the newly released
Escape Pod
) can be found over on his blog
failnaut.com
. All music used in the interview (the usual Cane And Rinse themes aside) was created by C.Y. himself for his first game,
Hug Marine
.
Hopefully you find the interview as fascinating as James did. If you're interested in learning how to make games, or have any questions relating to the interview you can contact James here at Cane And Rinse, or C.Y. on his Twitter account,
@failnaut
.
Enjoy!
An Interview with C Y Reid
was edited by
James Carter
.
You can subscribe using
iTUNES
or use our
RSS FEED
, or you can just simply
DOWNLOAD IT HERE
instead.