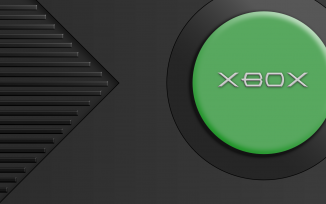 "Life is short, play more"
In the fourth of our single format console special podcasts, we look back at Microsoft's big fat toe in the water, the 'OG' Xbox. Leon, Karl, Michiel and Tony consider how the Direct X Box changed the landscape of console gaming forever, coming out of the traps with a built-in hard drive and ethernet port combo. As usual, we also take a look at some of the key titles, the highlights and lowlights of the mean green machine's 1000+ game strong library, and we enjoy some memories from the first half of the 2000s from Cane and Rinse community members too.
This console special was edited by Jay Taylor
Don't forget, in addition to getting the next one of these specials (The original Xbox), you'll also get our exclusive Patreon monthly podcast and the Cane and Rinse podcast a week earlier if you support our Patreon with just $1 per month!