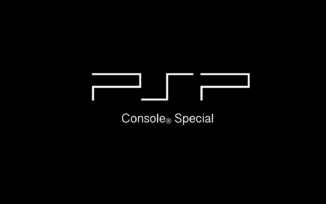 "Come out and play"
In our latest single format special, Leon, Chris, James and Leah review "The Walkman of the 21st Century", Sony's PlayStation Portable. Even if the PSP didn't quite reach the iconic status of its pocket cassette player, the sleek little powerhouse did last for almost a decade and shifted around 80 million units. We remember its hardware pros and cons, as well as a decent cross-section of its 1300+ game strong library.
This console special was edited by
Jay Taylor
.
Don't forget, in addition to getting the next one of these specials (The Super Nintendo Entertainment System), you'll also get our exclusive Patreon monthly podcast and the Cane and Rinse podcast four weeks earlier if you support our Patreon with just $2 per month!