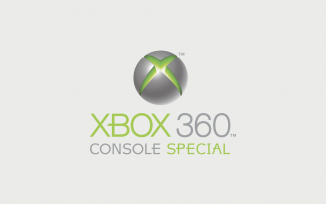 "Jump In"
In our latest single format, one console special podcast we look at Microsoft's Xbox 360. Leon, Jay, Tony, Jon and community contributors remember the flawed yet mighty machine's 2005 launch through Red Ring of Death drama, Summer of Arcade celebration, 1 vs 100 hilarity and Kinect cackles. As usual among the talk of blades, chat pads and Inside Xbox, we also cover off a selection of the significant software titles from the 360's eight year innings.
Console special no.9 was edited by Jay Taylor
Don't forget, in addition to getting the next one of these specials (PlayStation2), you'll also get our exclusive Patreon monthly podcast and the Cane and Rinse podcast four weeks earlier if you support our Patreon with just $2 per month!