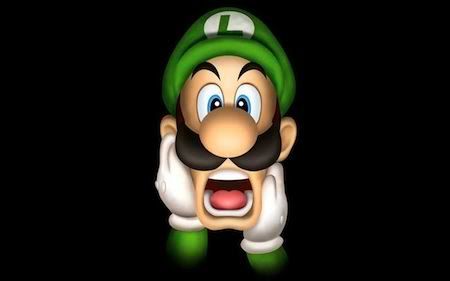 Mario's unsung sibling got his own gig in 2001 for the launch of the Nintendo Gamecube. Leon, Tony, Darren Gargette and GameBurst's Gary Blower return to Luigi's Mansion to investigate whether the foundations of its underrated reputation are sound. The panel also speculate as to what the forthcoming 3DS sequel will offer.
Music used in this show is as follows:
Track 1
:
Title Screen
by Kazumi Totaka
Track 2
:
Luigi Humming
by Kazumi Totaka
Track 3
:
The Gallery
by Kazumi Totaka
Cane & Rinse 25
was edited by
Darren Gargette.
You can subscribe using
iTUNES
or use our
PODCAST RSS FEED
, or you can just simply
DOWNLOAD IT HERE
instead.