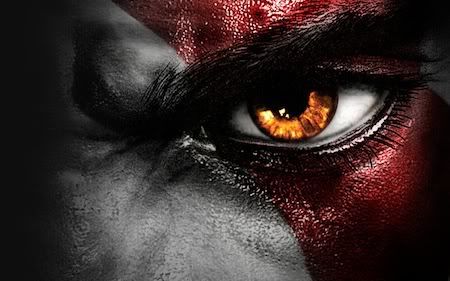 For the first show proper Leon, Tony & Jay are joined by Darren Forman to discuss Sony Santa Monica's God of War III. We also turn our thoughts to other games in the God of War franchise and discuss Kratos' future. As well as this we then investigate the respective design decisions made within the so-called 'hack and slash' genre by Western and Eastern developers: Are they really so different or is that a commonly perpetuated myth?
Cane & Rinse 1
was edited by
Jay Taylor.
You can subscribe using
iTUNES
or use our
PODCAST RSS FEED
, or you can just simply
DOWNLOAD IT HERE
instead.