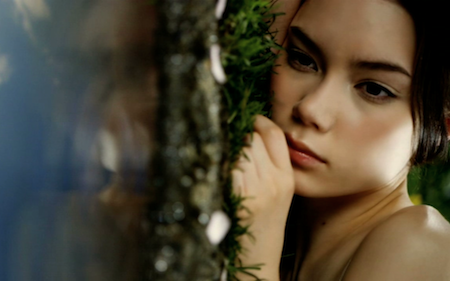 Our first interview subject on Cane and Rinse is the multi-talented industry veteran James Mielke. He describes his remarkable career path from comic illustrator to producer at Tetsuya Mizuguchi's Q-Entertainment, via (amongst other things) clothes designer and bar manager, not to mention Editor-In-Chief of Electronic Gaming Monthly & 1UP.com. We also explore Q's output past and future, we talk turkey about the commercial performance of Child of Eden, we even get an exclusive regarding the forthcoming Vita release of Lumines: Electronic Symphony. And much more besides.
Cane & Rinse 3
was edited by
Jay Taylor.
You can subscribe using
iTUNES
or use our
PODCAST RSS FEED
, or you can just simply
DOWNLOAD IT HERE
instead.