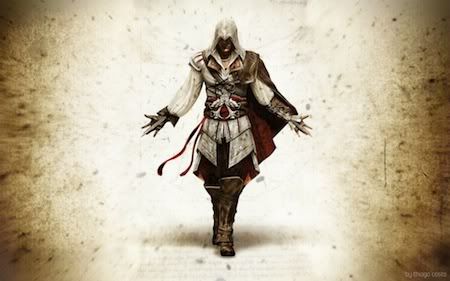 This week, in preparation for the forthcoming Assassin's Creed: Revelations, Tony Atkins, Jay Taylor, Karl Moon and James Carter discuss Ubisoft's popular franchise, from their thoughts on the ongoing story to the various gameplay elements. Does the series still have the ability to keep scaling the lofty heights of the charts or does it risk losing its footing and plummet unceremoniously to the ground?
Music used in this show is as follows;
Outro Track
–
City of Rome
– Jesper Kyd – Assassin's Creed Brotherhood soundtrack
Cane & Rinse 6
was edited by
Jay Taylor.
You can subscribe using
iTUNES
or use our
PODCAST RSS FEED
, or you can just simply
DOWNLOAD IT HERE
instead.