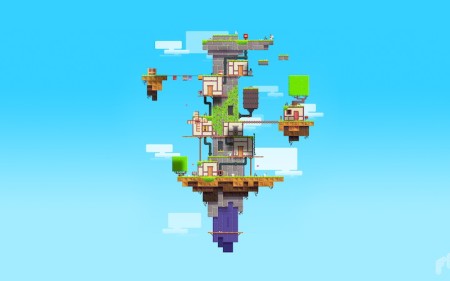 "Today is special day."
After five years of development hell, would Phil Fish and company be able to create the indie darling that everyone hoped Fez would be? Find out as Darren Gargette, Joshua Garrity, James Carter & Sean O'Brien discuss the highs and lows of Fez.
Additional audio used in this show is as follows:
Track 1:
Adventure
by
Disasterpiece
Track 2:
Beacon
by
Disasterpiece
Track 3:
Forgotten
by
Disasterpiece
Cane & Rinse 86
was edited by
Darren Gargette
.
You can subscribe using
iTUNES
or use our
RSS FEED
, or you can just simply
DOWNLOAD IT HERE
instead.