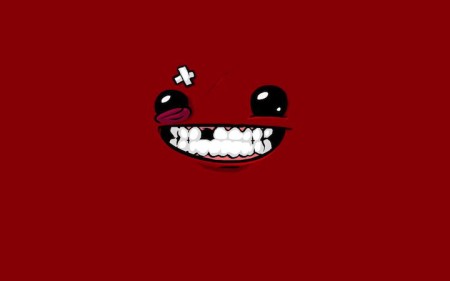 Using the foundations laid down by a 2008 flash game, Edmund McMillen and Tommy Refenes crafted what would become one of the most talked about and well loved digital releases to hit Xbox Live Arcade and PC. Combining precision platforming, with a charmingly juvenile sense of humour, Super Meat Boy catapulted the two halves of Team Meat into indie super stardom.
Additional audio used in this show is as follows:
Track 1:
Main Theme
by
Danny Baranowsky
Track 2:
Betus Blues
by
Danny Baranowsky
Track 3:
Escape!
by
Danny Baranowsky
Cane & Rinse 97
was edited by
Sean O'Brien
.
You can subscribe using
iTUNES
or use our
RSS FEED
, or you can just simply
DOWNLOAD IT HERE
instead.