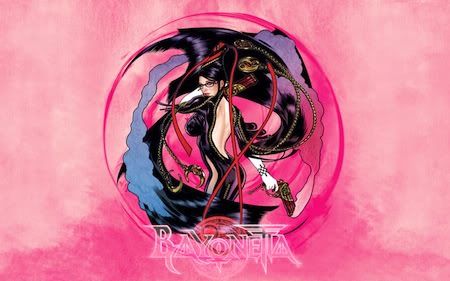 In this issue Leon, Tony, Josh and Darren revisit two full-on action games from Japanese 'super-group' developer Platinum. Bookending 2010, Bayonetta and Vanquish embraced their medium, but does such disregard for serious narrative hold up in the homes of the 2010′s as it did in the arcades of the 1980′s and 1990′s? We also speculate on what forthcoming Platinum projects Anarchy Reigns, and the much talked about Metal Gear Rising: Revengeance will offer in 2012.
Music used in this show is as follows;
Track One
–
One of a Kind
– Hiroshi Yamaguchi – Bayonetta Soundtrack
Track Two
–
Fly me to the Moon
– Julie London – This is the Return of Cult Fiction
Cane & Rinse 12
was edited by
Jay Taylor
.
You can subscribe using
iTUNES
or use our
PODCAST RSS FEED
, or you can just simply
DOWNLOAD IT HERE
instead.
A wild Quick Rinse appears!