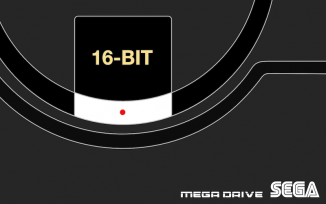 As some of you may have already heard, we're creating a series of podcast specials, this time the focus being on the consoles themselves.
The plan is for the podcast to encompass the history of the chosen system from launch through its evolution, mixed with the panels personal perspective of their time spent with it. There will also be discussion of some of the stand-out titles for the system.
As with the regular Cane and Rinse podcast, we'd like to include contributions from you, our community, too. So we've created this sub forum and thread so you can leave us your most memorable moments spent with the systems we're covering.
We decided to kick off the series with the
Sega Mega Drive
(or, as some of you know it, the
Sega Genesis
), this will be followed by shows covering the original Sony
PlayStation
, the Nintendo
GameBoy
and Microsoft's original
XBox
.
All being well, we'll be recording this
19th June
with
Leon
performing hosting duties, accompanied by regular Cane and Rinse guest
Dan Clark
and Digital Foundry's
John Linneman
. If you have something to say about this system don't delay putting your contribution down here so as to not miss the deadline.
Finally, this will be also a timed exclusive for our
Patreon
, with each special being released on our regular feed only once the next one is published, so if ever there was a time to give us just 75p a month, this could be it!