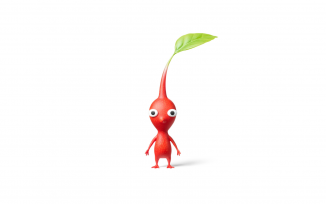 "The Pikmin are as curious as children!"
Leon, Darren, Leah and Michiel have finally recovered all 30 parts of their ship and succeeded in escaping this strange world! To think, all the times we almost gave up hope… On the now distant surface, the brave
Pikmin
that aided us in our perilous quest are running about as if we had never come. Will our paths ever cross again..?
Music used in this issue:
1:
The Impact Site
by Hajime Wakai
2:
Ai no Uta
by Strawberry Flower Pikmin
Cane and Rinse 321
was edited by
Jay Taylor
.
Each issue of The Cane and Rinse podcast is available a week early through our Patreon for just $1 a month
You can subscribe using
iTUNES
or use our
RSS FEED
, or you can just simply
DOWNLOAD IT HERE
instead.