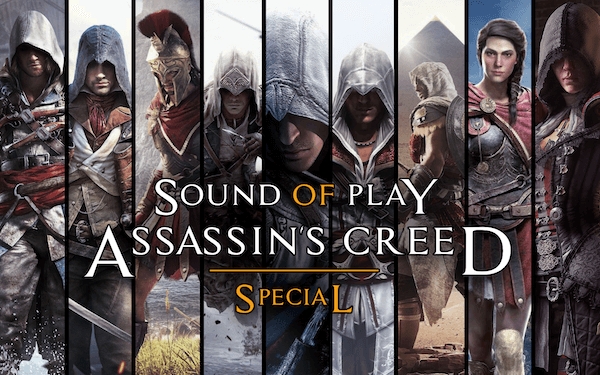 Hey all,
For Sound of Play 240, We're making it a special centered around Ubisoft's historical, stealthy and stabby
Assassin's Creed series
.
So, if you have any favourite pieces of music from
any
of the games in the series, feel free to add them to this thread, along with why that particular tune means something to you*
Any submissions will need to be submitted by
March 8th, 2020
for possible inclusion in the recording.
*
Don't forget, we'll need a YouTube link for the track in question within your post if you want to have the track on the show!
Thanks!