Vice.com has named the Cane and Rinse podcast as "one of the five gaming podcasts you need in your life"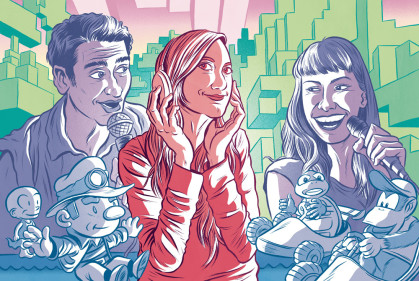 Journalist Jagger Gravning contacted our Leon a few weeks back to ask for a short interview about what we do here at Cane at Rinse.
This morning the resulting piece appeared on Vice.com, placing Cane and Rinse alongside such luminaries as Idle Thumbs, Retronauts, 8-4 Play and The Indoor Kids as one of the five essential videogaming podcasts in the English speaking world.
Well, we're thrilled to bits with this write-up so we'd like to thank Jagger and Vice.com for writing and publishing the article respectively.
You can read it for yourselves here.